Civil Engineering, Groundwork
Services & Plant Hire
GET IN TOUCH

Affordable Solutions in the Midlands,
Atherstone, Warwickshire and beyond
SEE OUR WORK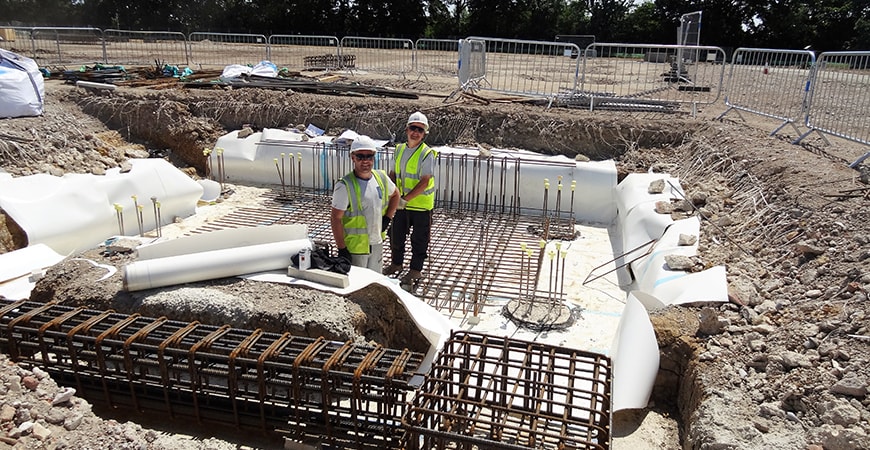 About Us
Wez & Associates provide professional Civil Engineering, expert Groundwork Services and high-quality Plant Hire in Atherstone, Tamworth, Nuneaton and the rest of the UK.
With over 20 years of experience, we've worked on an array of big and small projects. We pride ourselves on our attention to detail, always ensuring we deliver on time and to the highest of standards.
However big or small your project is, we guarantee we can bring any brief alive. Call us on +44 7779 708923 or get in contact via our inquiry form to see how we can help.
Contact Us