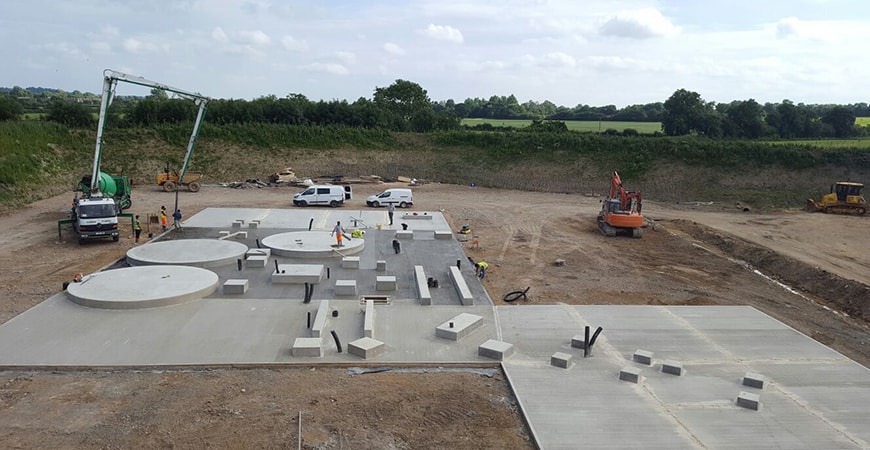 Shaping the infrastructure of the Midlands in Atherstone, Tamworth, Nuneaton, Warwickshire, Birmingham and beyond for over 20 years.
For the past two decades, our team at Wez & Associates Ltd have been providing clients across the Midlands and the UK with quality civil engineering, groundwork and plant hire services.
We always ensure our client's brief is delivered on time, on budget and of a first-class standard. From start to finish, every stage of the process is treated with the same level of precision, control and expertise.
Here at Wez & Associates Ltd, we always ensure each stage is given the optimum time required. Our scope of work embraces every aspect of the construction cycle, from the initial site survey to liaising with the project engineer.
Our team can help with:
Land maximisation
Re-profiling the earthworks to required design levels
Drainage and roads
Foundations and buildings
Ground floor slab
Surfacing finishing touches
Get in touch
When you choose Wez & Associates Ltd, you'll receive civil engineering services tailored to your individual requirements.
Get in touch to discuss your project today by calling +44 7779 708923 or send us a message using our contact form.